A Lifetime Of Music
Isaac James Routh is a singer-songwriter out of Austin, Texas. He was born in Lafayette, Louisiana to a musical family, and learned early what it takes to be a hard working musician.  His strong work ethic and haunting vocals enabled him to hone his craft on the most tried and true stages in Texas.
Listen
Solo, duo, and ensemble acts available for private events.
To see and hear more, visit our social channels.
Book Now →
Upcoming Events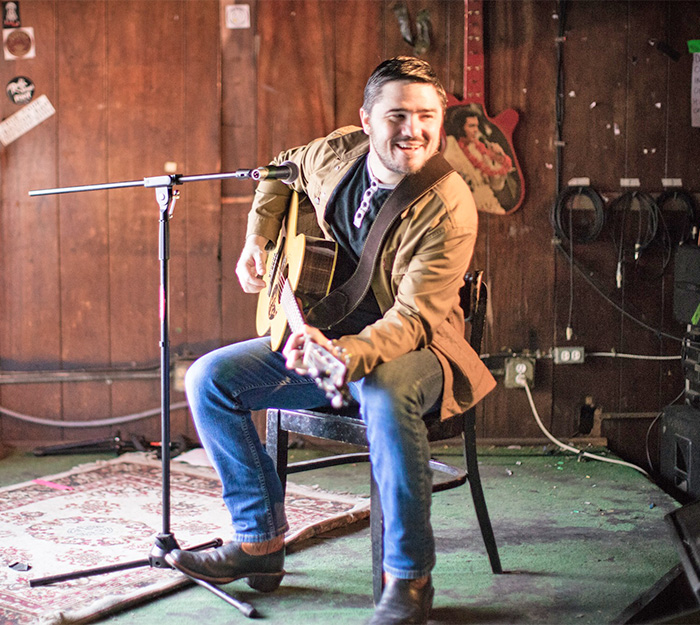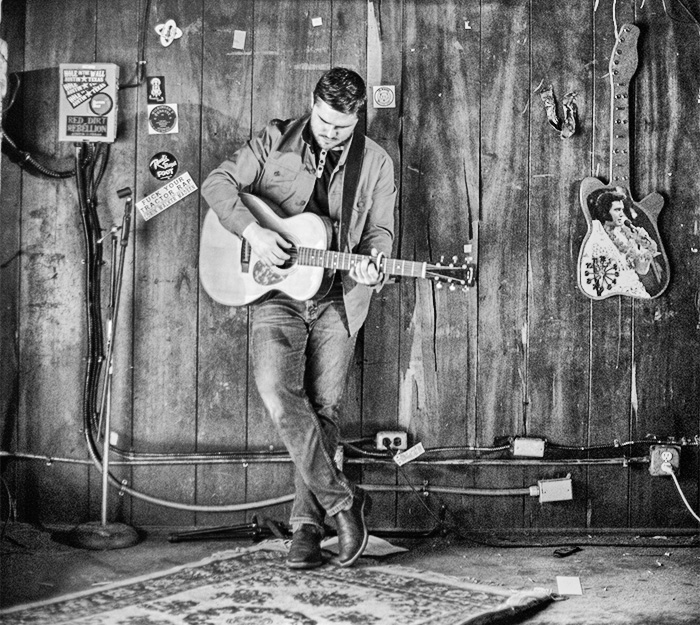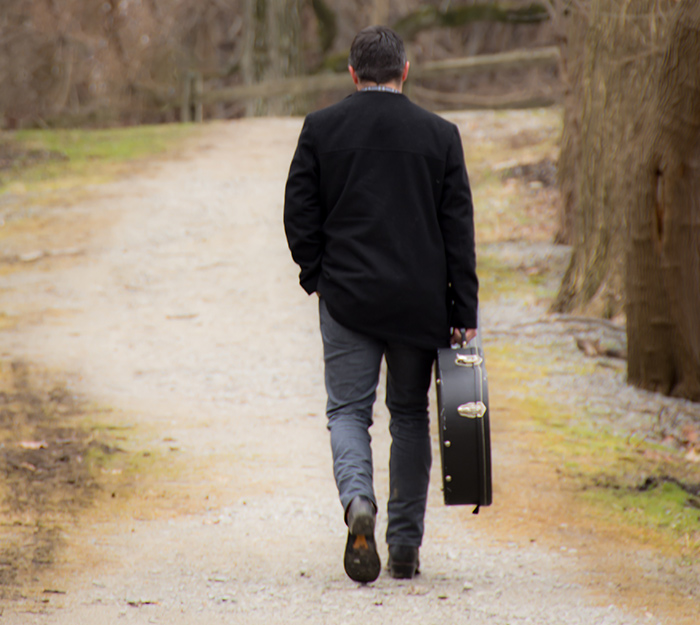 Recording Debut EP
With influences ranging from David Ramirez to Townes Van Zandt, a release date for his 5 song EP is projected for the fall.
Gigging Musician
Available for private parties, corporate events, local or national.